Vision
We strive to be recognised locally as a leading international risk management company, operating with unwavering ethical standards, that is fully committed to its teams and dedicated to providing its clients comprehensive high-standard services with a consistent focus on health, safety and the environment.
Our activities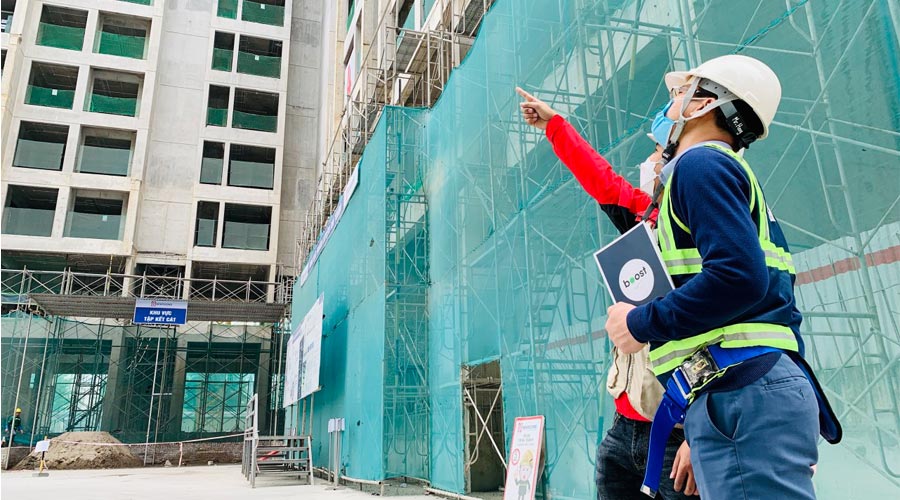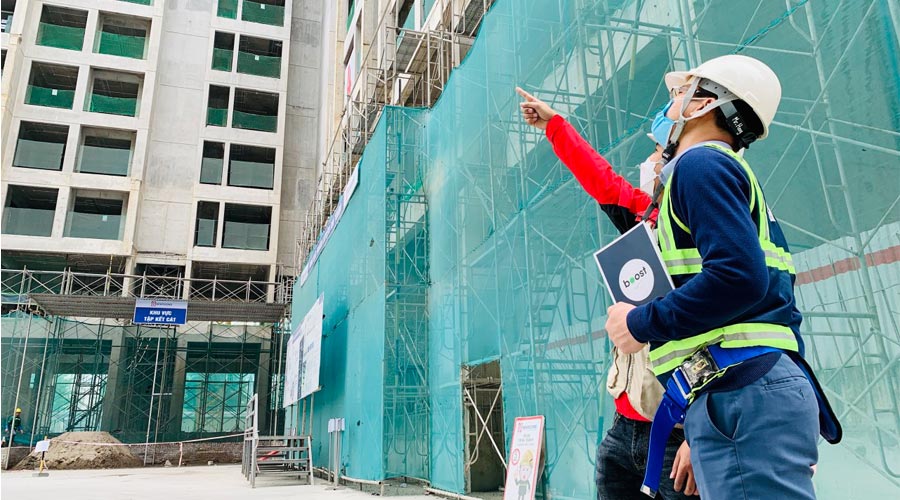 As a part of the Testing, Inspection and Certification (TIC) sector, we provide comprehensive inspection and technical assistance services to a range of clients from different industries, from nuclear and automotive, to energies and construction.

Our services span the entire life cycle of a production facility from design and engineering to construction, commissioning, and operation. Perhaps one of our most important assets is our position as an independent third party, able to provide impartial technical recommendations and consultancy for implementing management systems based on international standards.

Our 3 major business activities - consulting & technical support, inspection and training – which we develop in all activity sectors, allow our clients to undertake their business in complete safety.
Proximity
Thanks to the international presence of the Apave Group, which reaches more than 45 countries, we have a great capacity to intervene wherever you may need us and develop tailored or on-demand solutions.

In Vietnam specifically, our 5 branch offices and 600 employees allow us to ensure that we are always close to our clients' reality and are able to accompany them anywhere in the national territory:
Ha Noi
Ho Chi Minh
Da Nang
Nha Trang
Vung Tau
Our locations
Head OFFICE
Address:
9th floor, SUDICO building, Me Tri str., My Dinh 1 ward, Nam Tu Liem district
10000Hanoi
Phone: (84) 4378 77880
Mail: apave.asia.pacific@apave.com
HANOI
Address:
9th floor, SUDICO building, Me Tri str., My Dinh 1 ward, Nam Tu Liem district
10000 Hanoi
Phone: (84) 024378 77880
Mail: apave.hanoi@apave.com
DA NANG
Address:
5th floor - Thanh Quan Building, No. 132-136 Le Dinh Ly Street, Vinh Trung Ward, Thanh Khe District
550000 Da Nang
Phone: (84) 0236 3626263
Mail: apave.danang@apave.com
Nha Trang
Address:
4 floor 238 Ngo Gia Tu, Phuoc Tien district
650000 Nha Trang
Phone: (84) 0258 3528233
Mail: apave.nhatrang@apave.com
Ho Chi Minh
Address:
9 floor MB building 538 Cach Mang Thang Tam street, ward 11, district 3
70000 Ho Chi Minh City
Phone: (84) 0283 9905588
Mail: apave.hcm@apave.com
VUNG TAU (ENERGY/Oil&GAS)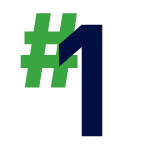 Unique experience over more than 150 years combined with cutting-edge technical expertise
150 years of industry experience and cutting-edge technical expertise make Apave your trusted partner.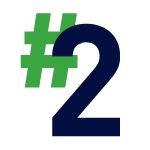 a multi-disciplinary approach to boost your performance
We form a team of bespoke specialists to support your projects: technical engineers in all speciality fields, safety experts, ergonomics experts, ecologists, occupational psychologists, etc.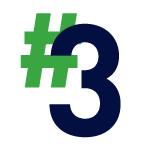 capability to support your transformation projects
Supporting companies in all their transformations since Industry 1.0, Apave is your rightful partner for making the shift to Industry 4.0 successfully, while considering all its aspects: technical, organisational and human.