Industry
Inspection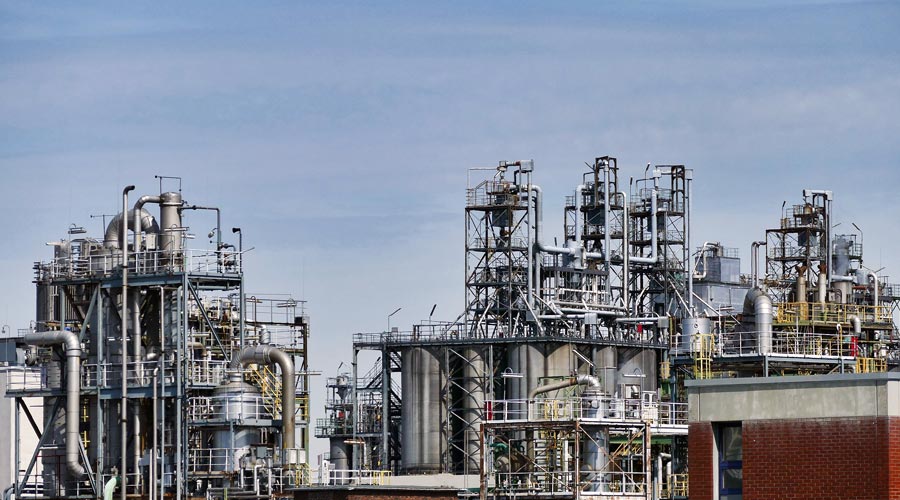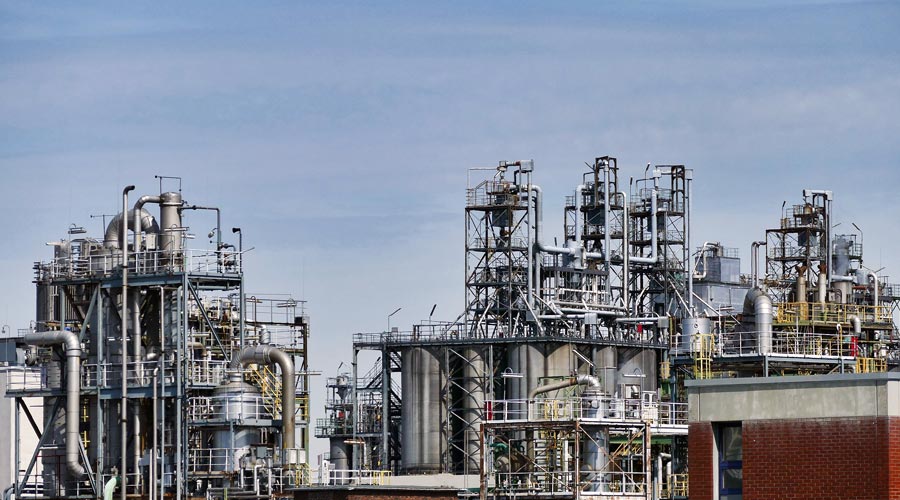 Industrial inspection is a solution that provides customers with reliability, safety, and quality in construction projects ranging from new construction to commercial operation. Industrial inspection includes visual inspection, painting/coating inspection, welding inspection through inspection methods, and technical inspection based on specification of clients and local or international standards.
In-Services Inspection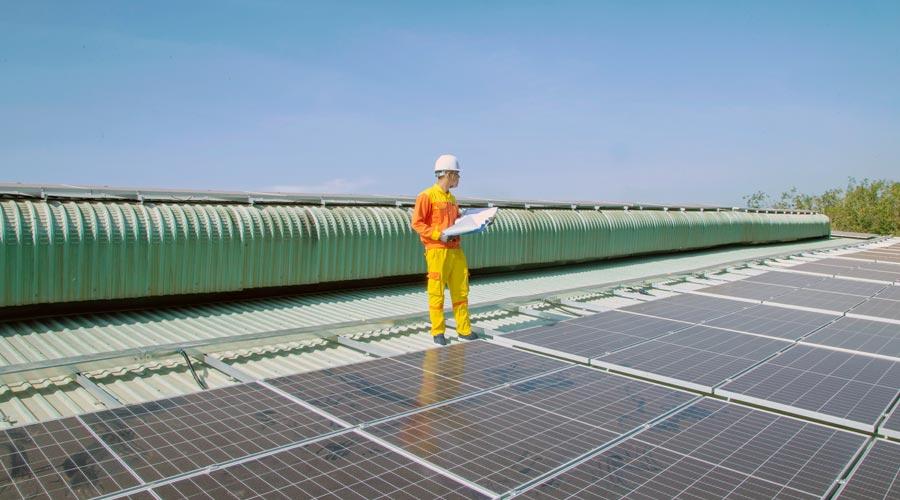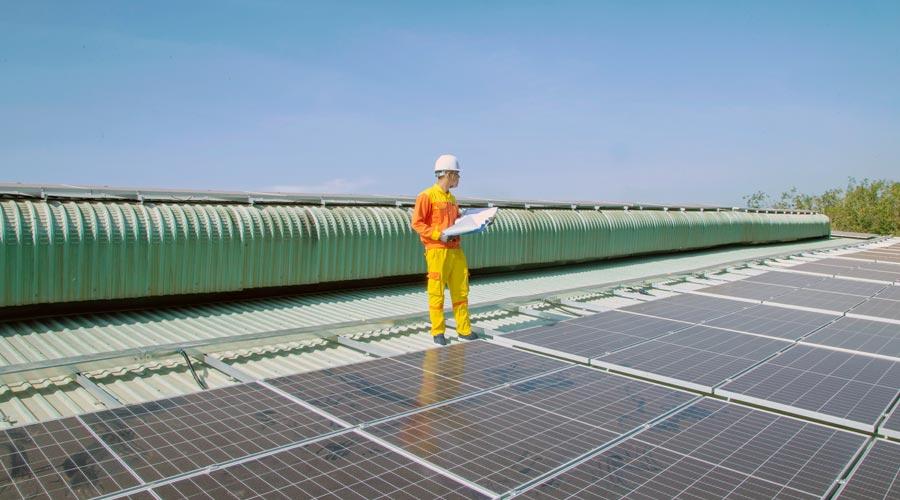 Inspection of products and facilities is an important activity in any sector, allowing you to reduce risk and guarantee a higher quality of service. Identifying issues in advance - such as damage or deterioration of materials and equipment, potentially hazardous conditions and environment, or other non-conformities - helps people and companies take remedial action before these become too complicated or impossible to address and before the safety of users and bystanders is put at risk. General inspection services not only ensure that you adhere to applicable regulations, but more importantly guarantee the safety of people, products and facilities.
Non-Destructive Testing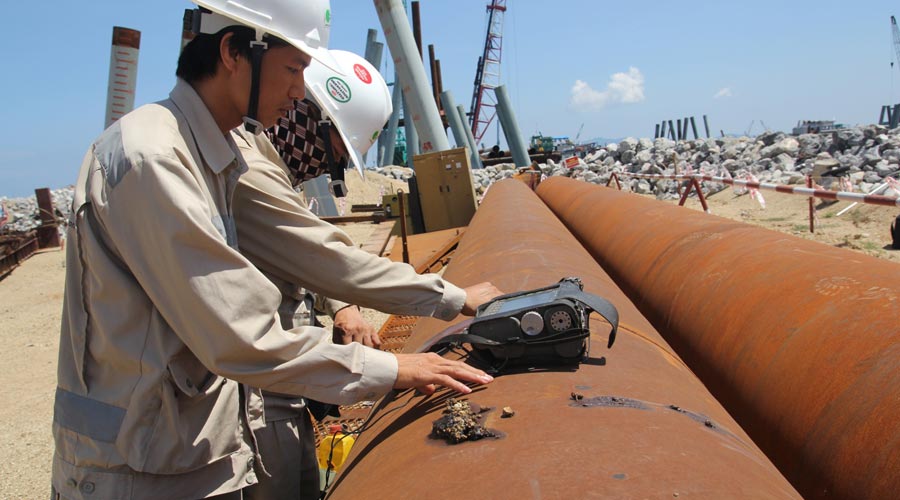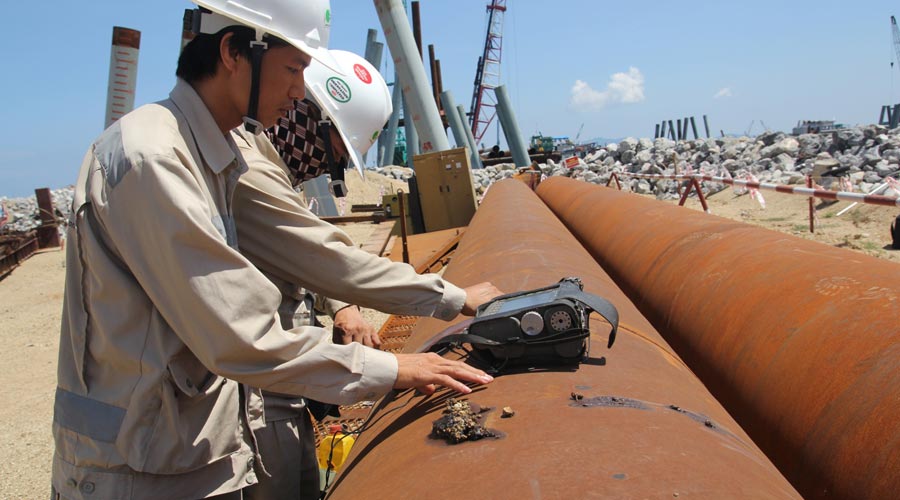 Non-Destructive Testing (NDT) is a branch of testing that provides great advantages to the science and technology industry sectors due to its ability to evaluate the properties of materials using techniques that do not cause damage. It is an important solution for industrial inspection, especially for welding inspection and corrosion monitoring.
Why Choose
Apave Vietnam?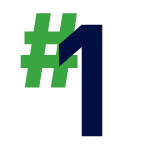 Unique experience of over 150 years
in France and 25 years in Vietnam combined with sharp technical expertise in construction and industry make Apave your trusted partner.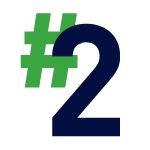 Multidisciplinary approach to your needs
We put together a team of specialists tailored to your projects: technical engineers of all specialties, consultants, skilled technicians and a professional support team.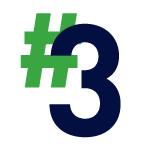 Ability to support you in your transformation projects
Working alongside companies throughout all their transformations since industry 1.0, Apave is your legitimate partner to ensure that your shift to Industry 4.0 is a success, taking into account all its dimensions: technical, organisational, human and digital.