Joining Apave means joining 12,650 passionate men and women on a mission to provide appropriate and innovative solutions to our customers in the area of risk management. It means becoming a part of over 150 years of experience, strong ambitions and values.
As a equal opportunities employer, Apave is committed to providing a fair and equal shot at employment to people regardless of their background and free from discrimination. Our policies of diversity and inclusion makes Apave a welcoming place for anyone. If you're looking for somewhere where you can make an impact, have professional mobility, and development then Apave may be just the place for you.
Professional
mobility
Joining Apave means joining an international group, and our presence in over 45 countries means that the possibilities for geographic mobility are endless. Throughout the careers of our employees we offer numerous possibilities for mobility within the Group, both geographical and professional, and encourage our employees to continue to develop their skills and abilities in one of our many offices or centres. Our internationality is something that we pride ourselves on and that can provide you with countless options for the development of your career. Whether its a short-term assignment, a long-term assignment or a permanent transfer, our employees are bound to find something to suit their needs.
Development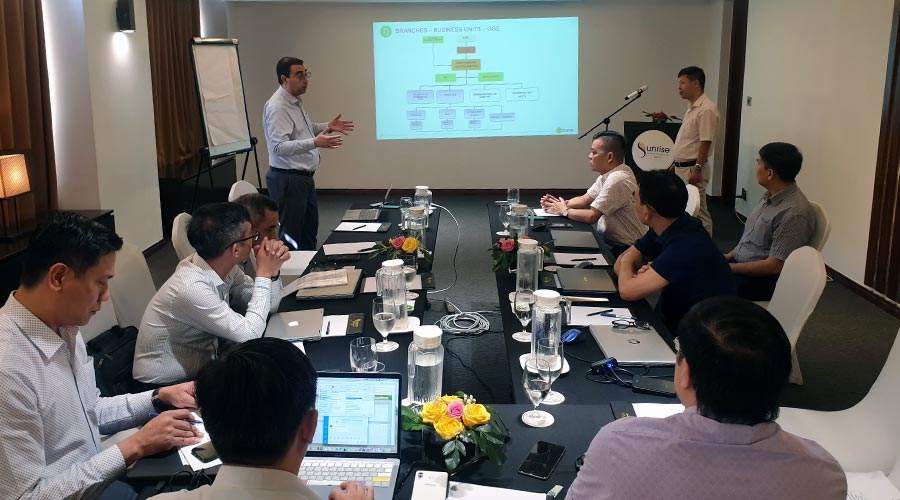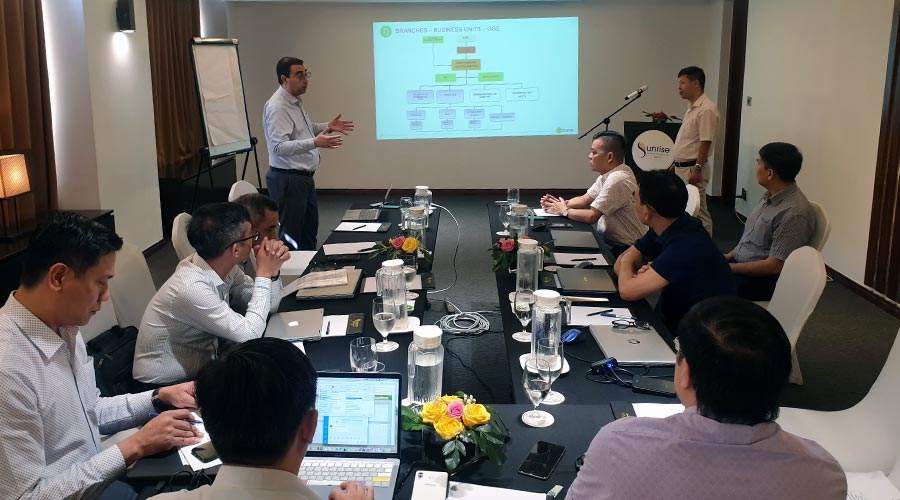 At Apave, we recognise that our most valuable asset are our human resources, as it is thanks to them that we are able to provide our clients with high quality risk management services. Which is why, investing in our employees is an important aspect of our HR policy. We are committed to helping our employees achieve their goals and strive to assist them in their professional development by providing them with the opportunities and the tools to continue learning and develop their potential on an ongoing basis.
We also recognise the importance of our employees' personal development, and therefore aim to provide an even work/life balance which allows them to focus on their personal goals as well.
Impact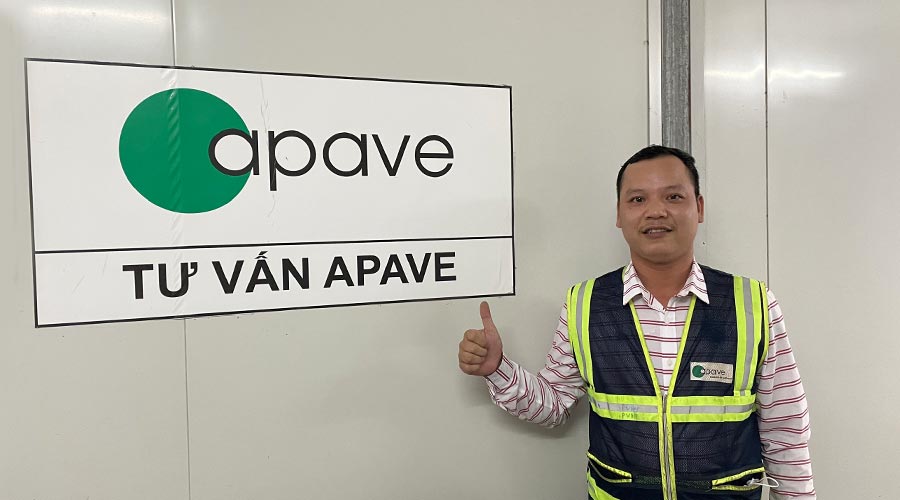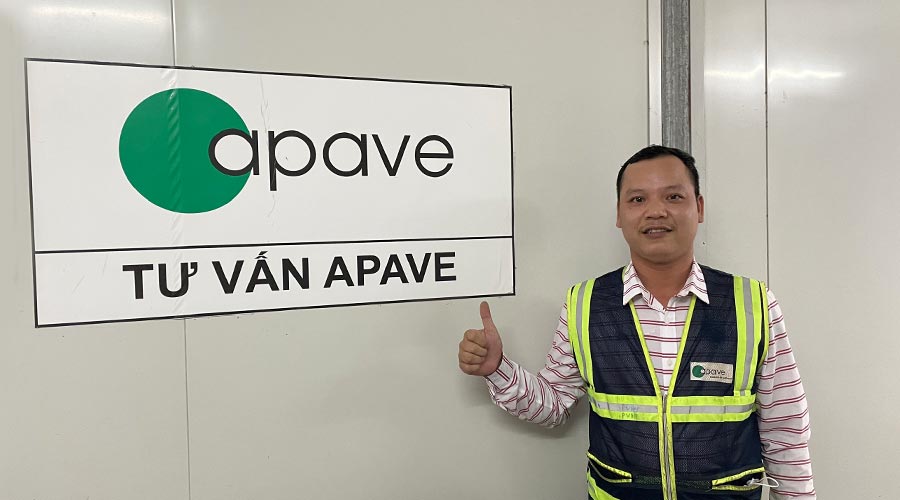 We believe that safety is the cornerstone of progress, and an undeniably important aspect for society at large. When we work to prevent, monitor and control risks we are contributing to the well-being of society by ensuring the safety of society at large. Whether you specialise in finance, mechanics, electricity, technology, or anything in between, working at Apave will allow you to make an impact in the world we live in. ur multicultural teams work everyday to develop new and innovative solutions which enable us, and our clients, to work safer and better.
Collaboration between our teams ensure that all our employees play an important role in what we achieve - what we achieve, we achieve together.