Pressure equipment
inspection
Pressure equipment (including gas cylinders) are vessels designed to contain liquid or gases at a pressure higher than that of the natural environment. This type of equipment is commonly found in industrial facilities, but can also commonly be found in residential buildings, and private homes, as in the case of boilers. Pressure equipment is useful and important for daily functions, however the difference in the interior pressure of the equipment and the outside environmental pressure can make for potentially dangerous situations. In order to ensure the safety of this type of equipment, inspections are carried out on new pressure equipments (before application), as well as on in-service equipment to determine their integrity and normal functioning.
One of Apave's major areas of intervention for new pressure equipment inspection in the scope of shop inspection services. With regard to in-service pressure equipment, Apave's API/ASME inspectors, along with its NDT inspectors, undertake inspections to assess the remaining life of equipment based on local or international standards.
Apave also undertakes the inspection of pressurised safety devices.
Heat exchanger
inspection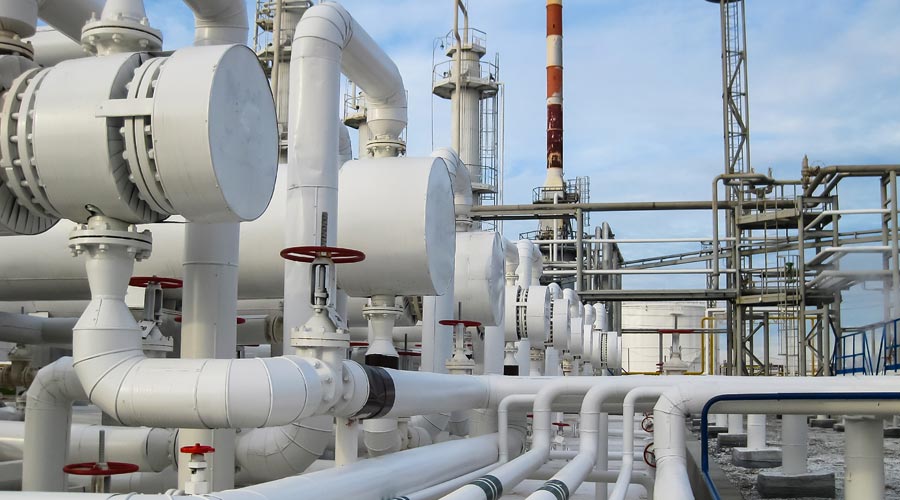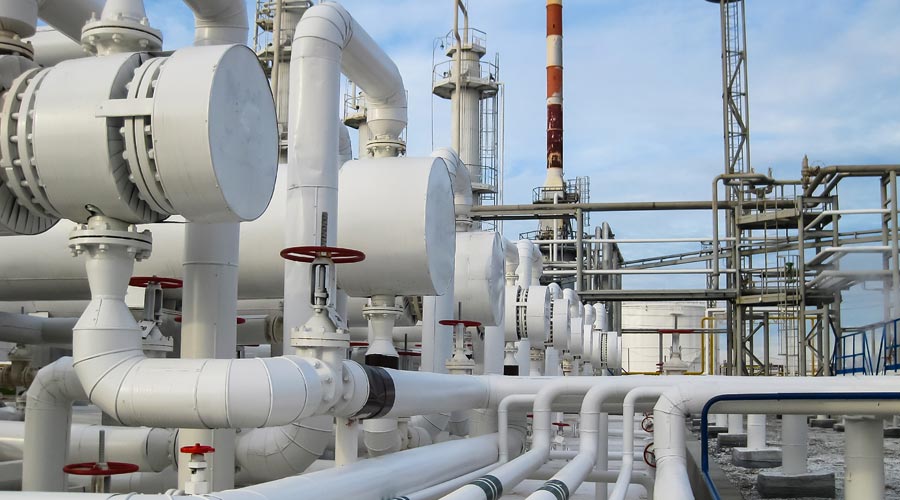 Heat exchangers are devices that are designed to transfer heat between two or more gases or liquids of different temperatures. As is the case with most types of equipment, heat exchangers should be consistently inspected to ensure that they are functioning correctly and do not pose a danger to its owners or users. Regular maintenance and inspection also allow for anomalies to be identified before the become a safety concern. Apave's inspection of heat exchangers is combined with non-destructive testing to identify defects on the equipment.
Inspection of
steam boilers and fired heaters
Newly manufactured equipment:
Material inspection
Welding inspection
Installation & alignement inspection
Non-destructive testing
In-services inspection during shutdown periods for maintenance purposes:
Safety assessment
Thickness measurement
Corrosion checking
Visual assessment
Tank
inspection
New manufactured tanks, including cylinder & sphere tanks:
Material inspection
Welding inspection
Installation & alignement inspection
Non-destructive testing
In-services inspection for corrosion monitoring purpose:
Thickness measurement
Crack checking
Visual & assessment
Piping inspection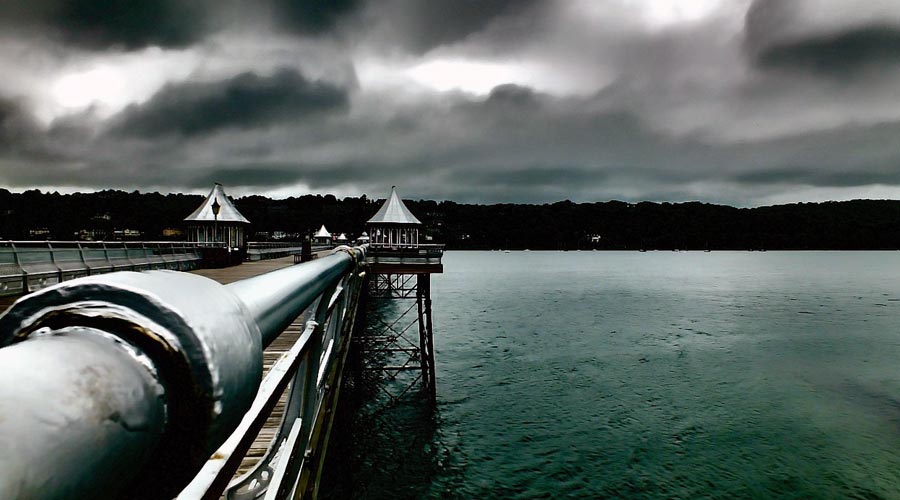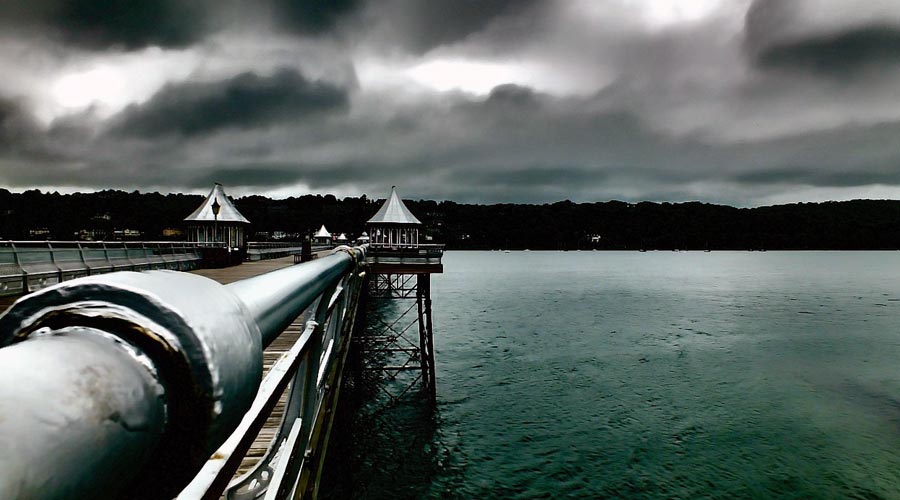 Piping inspection
Material inspection
Welding inspection
Installation & alignment inspection
Non-destructive testing
Pipeline inspection
Corrosion monitoring
Inspection by a qualified inspector (API 570) to assess the remaining life of pipelines based on local or international standards
Gas flare inspection
Gas flares, also known as flare stacks, are gas combustion devices in the form of a tower commonly used in industrial plants such as chemical plants and petroleum refineries. This system uses an open flare to safely and efficiently discharge the facilities' waste or contaminated by-products by burning them.
Inspection for this equipment is similar to piping inspection, but sometimes a working solution at height must be used such as rope access or scaffolding solutions for installed gas flares.
Structure inspection
The consistent inspection of structures allows clients to determine their condition and identify any deterioration. This inspection will also allow for the type, cause and rate of deterioration to be identified allowing for necessary actions to be put in place (maintenance plans, repairs, etc.).
Visual inspection
Painting inspection
Bolts & nut inspection
Weld inspection
Painting, Blasting & Coating inspection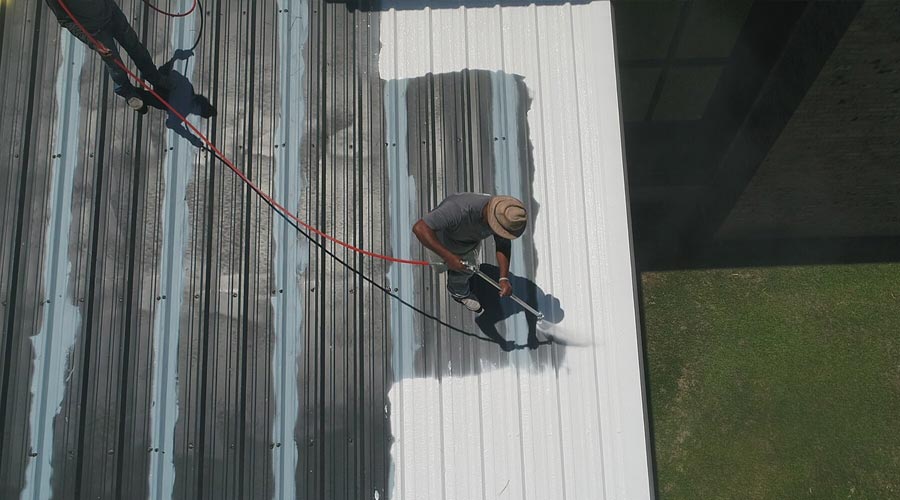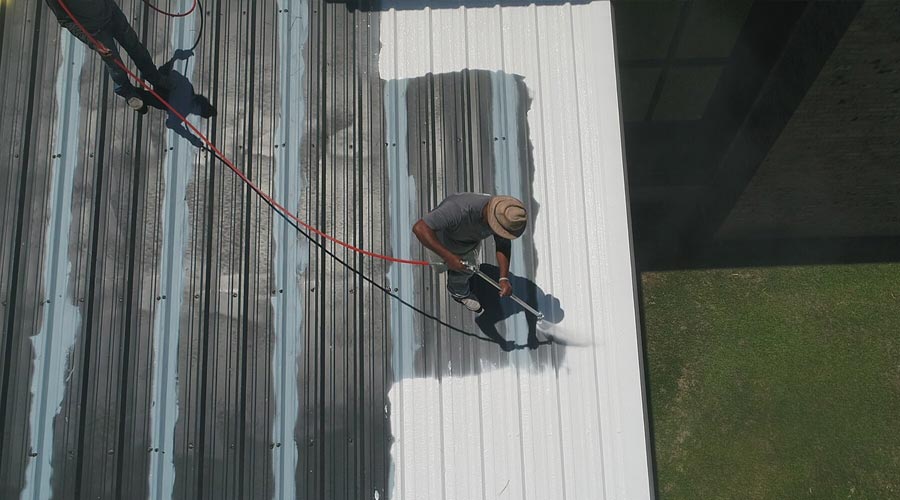 Coating and painting inspection services allow you to ensure that the coating and painting process is done in accordance with project requirements. Apave's inspectors supervise the painting process according to specific requirements (humidity, temperature, surface, thickness, timing, etc.) in the fabrication & construction phases. Our coating and painting inspectors also perform a visual inspection and measure the coating / painting thickness in the operation phase. Apave also undertakes coating and painting inspection using rope access techniques, allowing inspectors to access difficult-to-reach areas without the need for scaffolding or other materials.
Preheat and Post weld heat treatment inspection
Post weld heat treatment (PWHT) is a controlled process in which a material that has been welded is reheated to a temperature below its lower critical transformation temperature, and then it is held at that temperature for a specified amount of time. It is often referred to as being any heat treatment performed after welding; however, within the oil, gas, petrochemical and nuclear industries, it has a specific meaning. Industry codes, such as the ASME Pressure Vessel and Piping Codes, often require mandatory performance of PWHT on certain materials to ensure a safe design with optimal mechanical and metallurgical properties.
Welding
Welding is a fabrication process that joins materials, usually metals or thermoplastics, by using high heat to melt the parts together and allowing them to cool, causing fusion. Welding is distinct from lower temperature metal-joining techniques such as brazing and soldering, which do not melt the base metal. It is a very important process in construction projects. Welding inspection is always the most important step when implementing these kinds of projects.
Apave provides the following welding services:
Welding inspection
Welding consultancy: WPS, PQR, WPQ
Inspection of Lifting Equipment and Machinery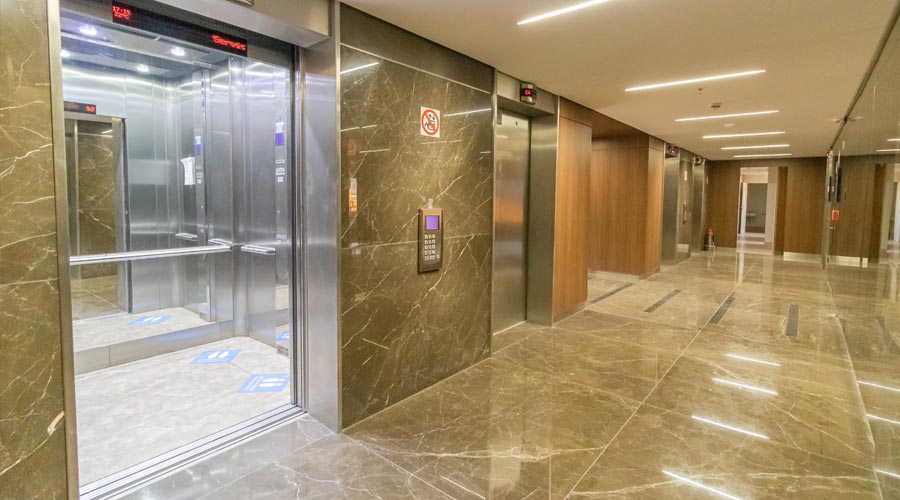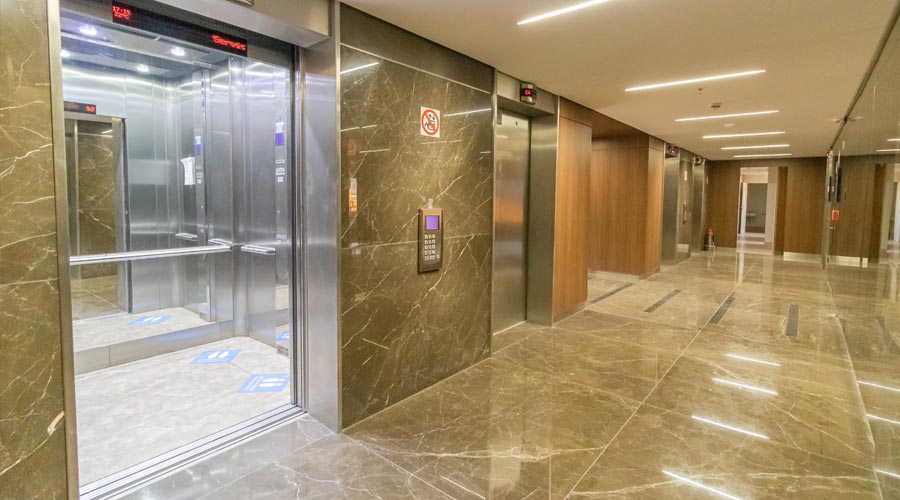 In order to ensure the safety of workers, it is vital that machinery is inspected to verify that it is in good working condition and in order to identify any deterioration that requires remedying before it is prone to causing an accident or breakdown. In Vietnam, Apave provides inspection of lifting equipment and machinery, ensuring that the lifting angle is correct and protecting the lifting slings and chains from sharp edges. Equipment and machines are put under tension to test the safety of their lifting capabilities, not only checking the lifting equipment operation process, but also checking the safety of the lifting equipment before use. This type of inspection also involves checking that there is proper communication between the team members who are responsible for operating such machines, and checking that the team members know how to handle both the machines and themselves in the presence of said machines.
Assessment in the fields of mechanics/lifting
Services on offshore and port cranes
Machines
Training
Maintenance
Why Choose
Apave Vietnam?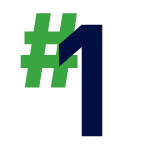 Unique experience of over 150 years
in France and 25 years in Vietnam combined with sharp technical expertise in construction and industry make Apave your trusted partner.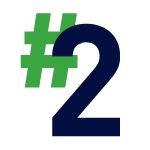 Multidisciplinary approach to your needs
We put together a team of specialists tailored to your projects: technical engineers of all specialties, consultants, skilled technicians and a professional support team.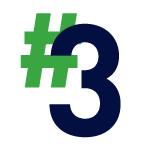 Ability to support you in your transformation projects
Working alongside companies throughout all their transformations since industry 1.0, Apave is your legitimate partner to ensure that your shift to Industry 4.0 is a success, taking into account all its dimensions: technical, organisational, human and digital.