Our 5
social and environmental commitments
Our CSR strategy aims to accelerate and concretize the Group's actions around 4 areas of commitment:

"Without trust and security, no successful sustainable transitions! "
Apave,
Trusted Third Party
As a recognized and accredited third-party organization (COFRAC*), Apave positions itself as a trusted partner to its customers, providing its expertise and adapting to their challenges, their specific needs and new regulations. Throughout the world, the Apave Group relies on the commitment of its employees and their desire to be trusted partners.
50
% Employee commitment
(+3 points compared to 2020)
Opensquare barometer
93
/ 100 - Gender Equality Index
36.5
Satisfaction Client NPS
(Compared with 36.1 in 2020)
83
% of employees are trained
(27 hours 30 of training per employee)
Apave has always accompanied the various revolutions by guaranteeing the safety of people, property and the environment. After unveiling our Raison d'Etre, which brings us together, we are now taking a new step by integrating our social and environmental responsibility at the heart of the Group's strategy. With concrete, realistic objectives, we are committed to our employees, our customers and society as a whole, to work towards a safer, more sustainable world, one that is conducive to shared progress.
Discover our
2022 integrated report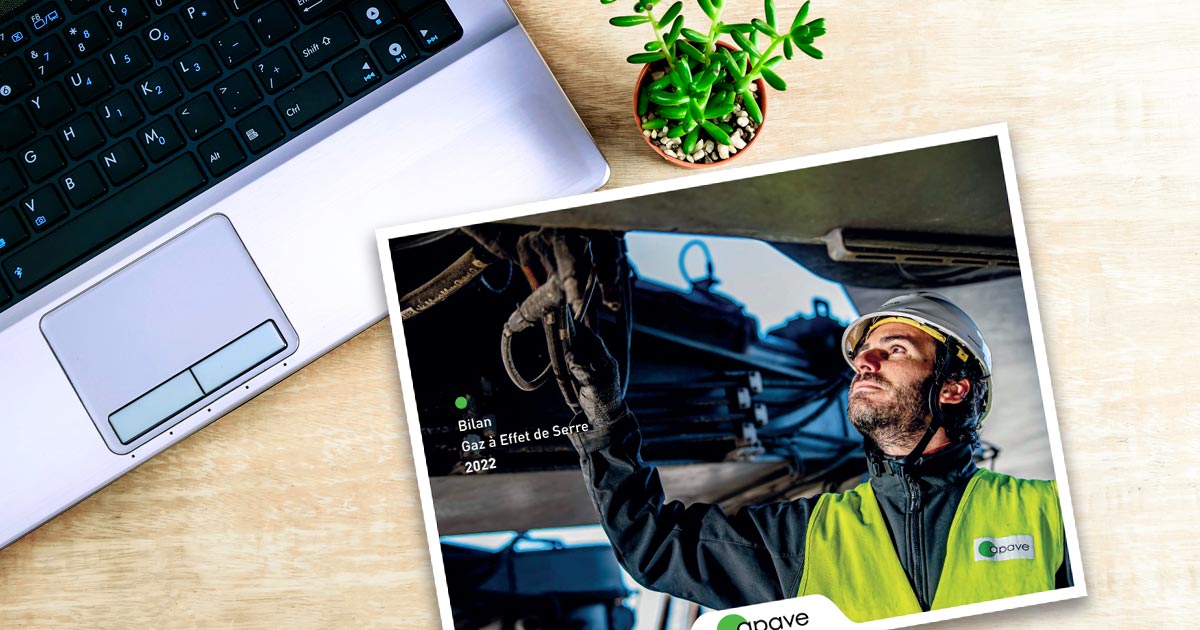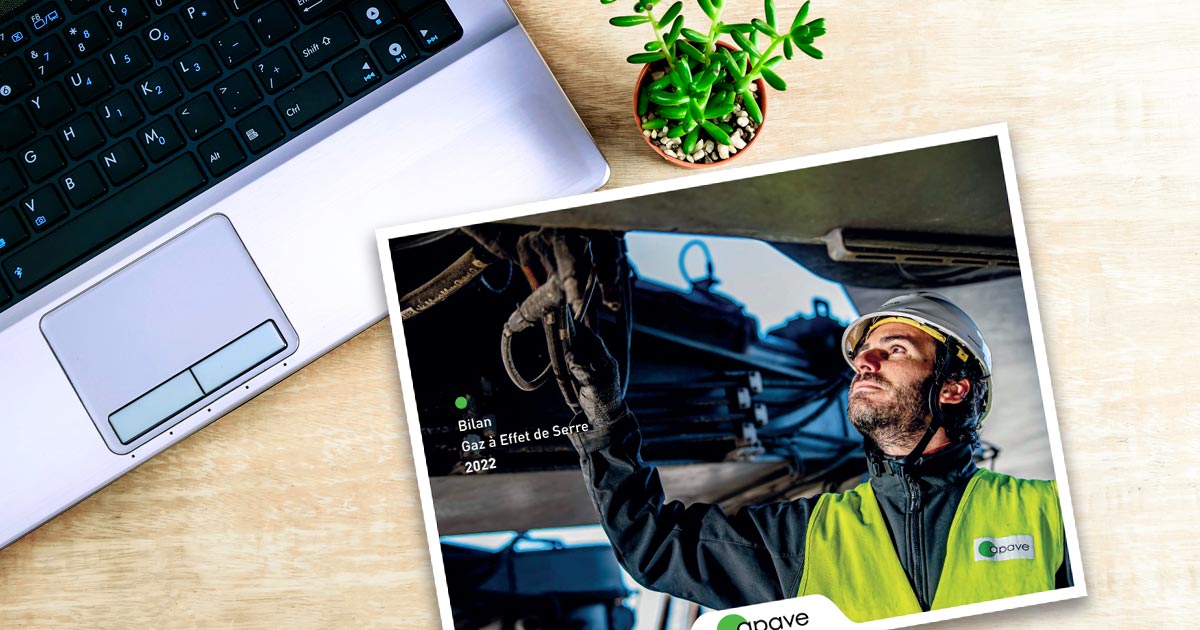 Discover the Apave Group's Integrated Annual Report 2022, which illustrates
in-house initiatives
missions at our customers' sites to support them in sustainable transitions (environmental, energy, social, digital)

Download the report