Vision
Combining knowledge and experience, we provide our clients with solutions that allow them to safely carry out their business and to manage their associated risks. Our complementary business lines assist our clients face the global industrial, energy, and digital transitions and be best prepared for the world of tomorrow.
3 integrated and complementary
business lines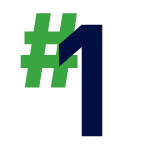 Consulting & technical support
Project management and monitoring of construction projects, construction management and verification of compliance for construction works, construction supervision including quality assurance and quality control.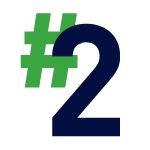 Inspection:
Compliance checks (regulatory and non-regulatory) on technical facilities, equipment, buildings under construction, structures, processes, etc.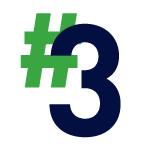 Training
Tailored inter/intra-company training on professional techniques, international standards and management tools, and functional management.
Meeting your needs in 6 key areas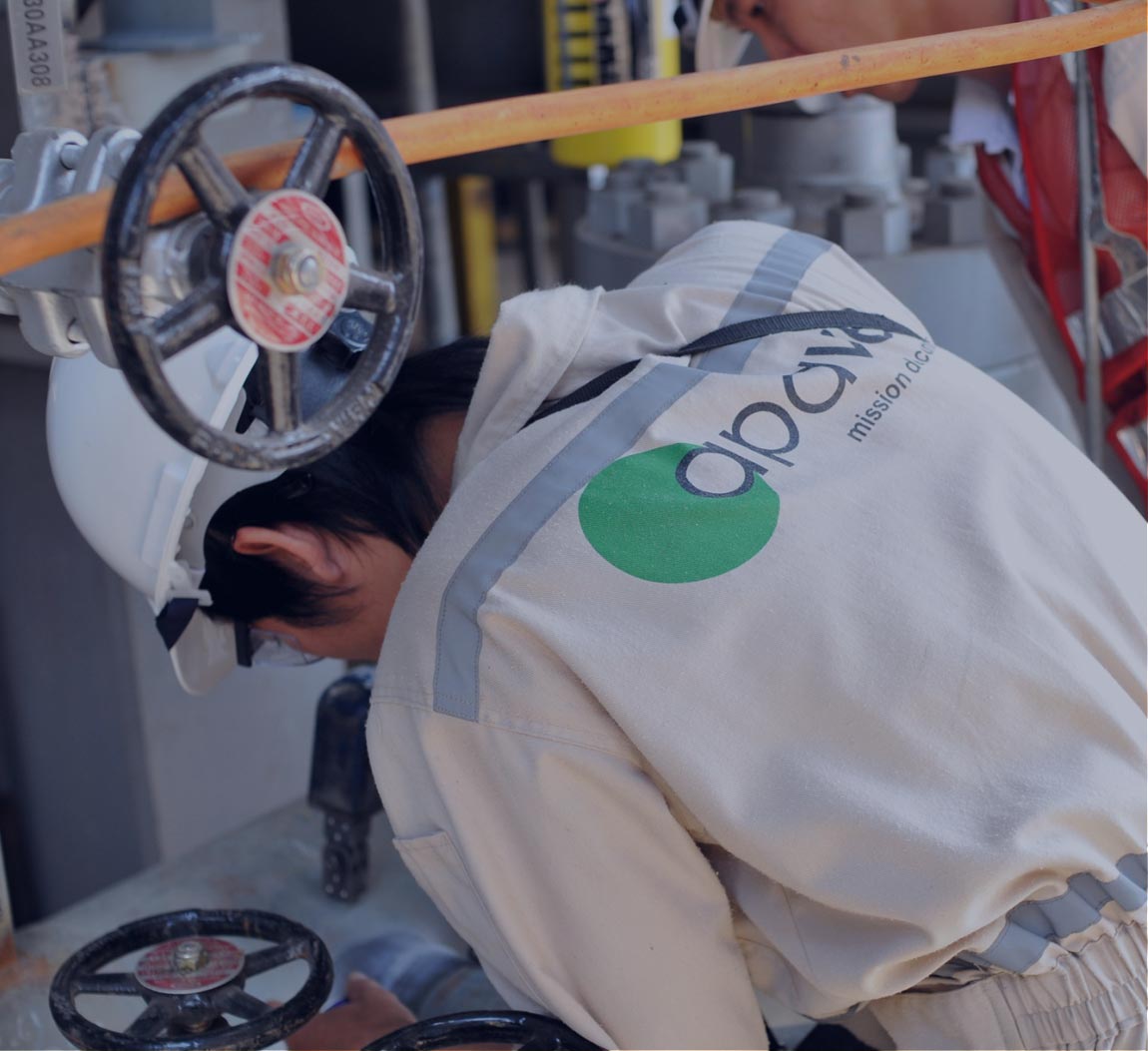 Why Choose
Apave Vietnam?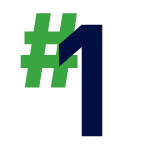 Unique experience of over 150 years
in France and 25 years in Vietnam combined with sharp technical expertise in construction and industry make Apave your trusted partner.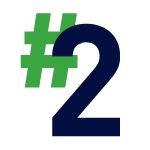 Multidisciplinary approach to your needs
We put together a team of specialists tailored to your projects: technical engineers of all specialties, consultants, skilled technicians and a professional support team.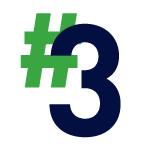 Ability to support you in your transformation projects
Working alongside companies throughout all their transformations since industry 1.0, Apave is your legitimate partner to ensure that your shift to Industry 4.0 is a success, taking into account all its dimensions: technical, organisational, human and digital.