System and Quality Management
Consultancy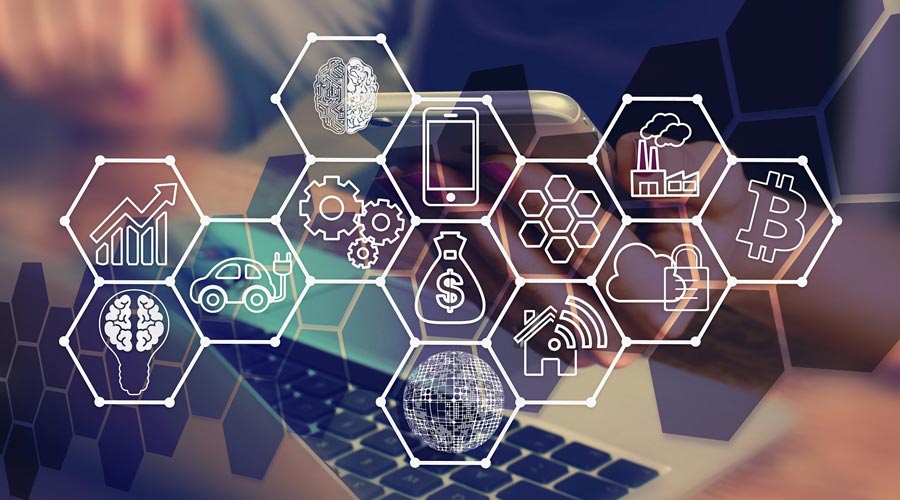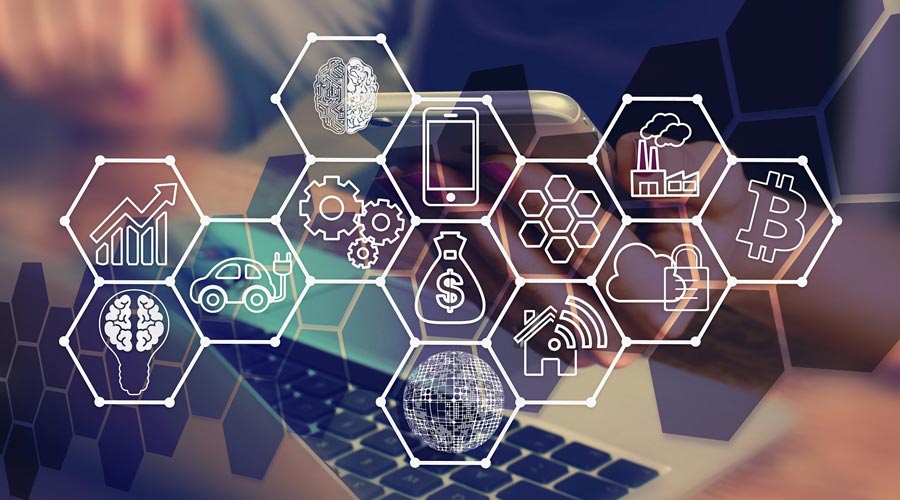 Effective management is fundamental for the success of any organisation. From SMEs to large multinationals, organisations need to be able to competently solve problems while optimising the use of resources in order to improve business performance, create value and maximise growth. Identifying and addressing problems can not only benefit the organisation, but its clients and often the general public. Whether it be through the implementation of various management systems, or simply consulting on specific operational issues, management consultancy can enable an organisation to achieve their operational and business objectives through a process of continuous improvement.
>> Discover our offers on System and Quality Management Consultancy
Construction
Consultancy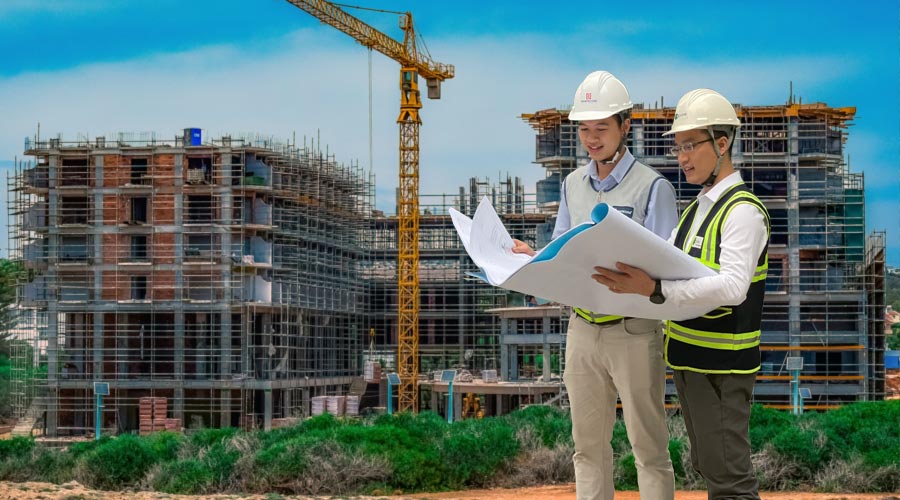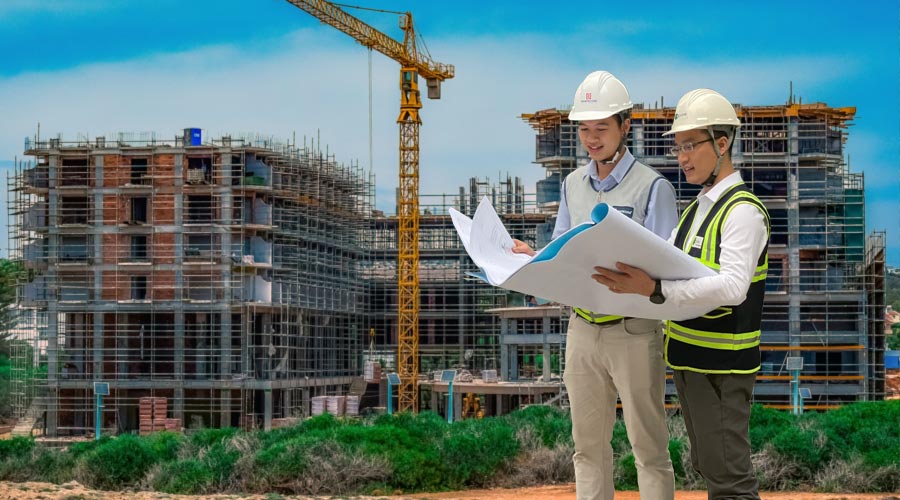 Safety, quality and progress are vital to any construction project. Whether it is the construction of industrial facilities, road infrastructure or large high-rise buildings, construction consultancy allows customers to pursue their construction projects in line with existing regulations and to the highest global standards. Providing this type of support and guidance at the early stage of a construction project, and being able to anticipate any potential issues, increases its chance for success and provides guarantees to customers and the public.
Why Choose
Apave Vietnam?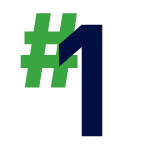 Unique experience of over 150 years
in France and 25 years in Vietnam combined with sharp technical expertise in construction and industry make Apave your trusted partner.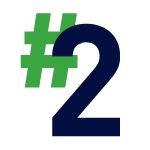 Multidisciplinary approach to your needs
We put together a team of specialists tailored to your projects: technical engineers of all specialties, consultants, skilled technicians and a professional support team.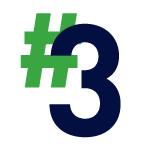 Ability to support you in your transformation projects
Working alongside companies throughout all their transformations since industry 1.0, Apave is your legitimate partner to ensure that your shift to Industry 4.0 is a success, taking into account all its dimensions: technical, organisational, human and digital.