Structure Safety Assessment
Assessing the current status of construction work, including the determination of the existing technical status and the evaluation of the of load-bearing structural elements, after extended periods of use is a rather complicated issue, requiring in-depth research methods and knowledgeable specialists. Apave's large team of experts and engineers, with a long history of experience and expertise in fields such as foundations, materials, and structures, and an international network spanning over 45 countries, are able to accompany its customers by properly assessing the status of the project and providing consulting and technical support to provide a high-level of safety to clients, partners and the community at large.
The safety assessment of the work load-bearing structure will focus on the following contents:
Giving recommendations of the safety of structures according to the respective requirements for maintenance specific to ageing structures or structures that have been in use for extended periods of time
Overall assessment of projects, determining the exact causes of the incident
Evaluating each structural load bearing element, including foundations, structures, roofs
Utilising modern machinery and non-destructive testing techniques (RT, UT, PT, MT, ET)
Issuing reports, including status reports, cause reports, expected life reports, and repair plans
Electrical Safety Assessment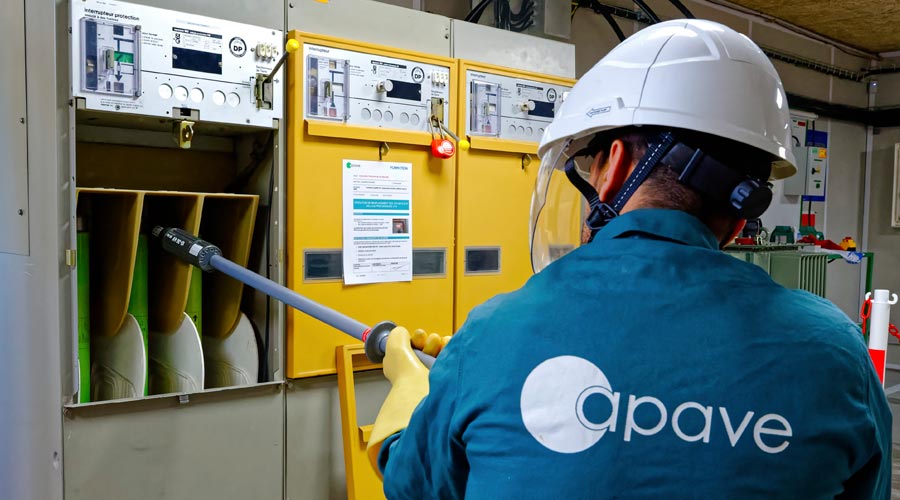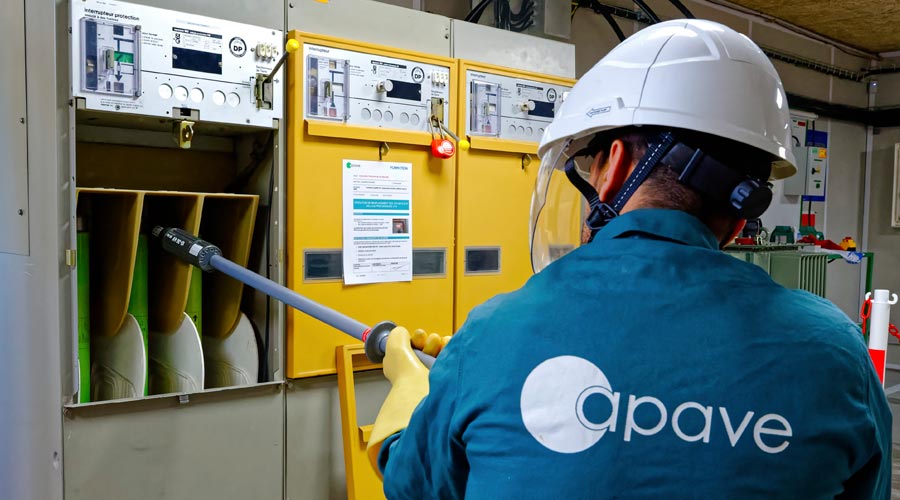 Today, electricity has become more indispensable than ever before, for both personal and professional uses. However, the way in which electrical elements are designed and used can create potentially dangerous situations. When incorrectly used, maintained or installed, electrical elements have the potential to cause serious injury to people and damage to property, thus, electrical safety is considered important, in all fields. Ensuring the safety of electrical components implies a system of organisational measures and technical means to prevent harmful and dangerous effects on people and equipment from electric currents, electric arcs, electromagnetic fields and static electricity. The efficient use of such components is essential to reduce risk, ensure safety and avoid unexpected incidents.
In Vietnam, Apave provides a service package "comprehensive electrical system assessment" for the purpose of:
Determining the current status of your electrical system according to international standards and TCVN such as IEC 60364, 60079; QCXDVN 05:2008, QCXDVN 09:2005; EN 12464-1:2011; IEC 61140; IEC 61557...
Offering solutions to improve the reliability of electrical systems based on the identified statues of the electrical system
Checking design documents and comparing them with the reality of the electrical systems
On-site inspection, including conducting tests to ensure electrical safety: high voltage tests, insulation tests, leakage current tests, grounding tests
Issuing reports, including status reports, and proposing repair plans
Analysing safety-related issues
Assessing the selection of equipment in electrical systems according to short circuit currents
Assessing the protection coordination between levels
Measuring and determining partial discharge (PD) on medium voltage systems
Measuring and determining the phenomenon of overheating, and overloads on the system
Assessing problems related to the quality of the electrical current and solutions to overcome them
Assessing the condition of equipment and operating conditions
Assessing issues related to the use of personal protective equipment (PPE), existing maintenance methods and professional training for factory staff
Fire Safety Assessment
A professional fire risk inspection allows potential fire hazards to be identified. This identification then makes it possible to develop a risk management plan aimed at ensuring the best fire safety for your company.
The fire risk inspection should be performed on all types of buildings, factories, workplaces, and business premises to ensure compliance with state fire safety regulations.
Aware of the importance of health and safety in the workplace, fire safety is a top priority for Apave, who has an established team of experienced and capable experts to assist customers in assessing and upgrading the most optimal plan to ensure absolute fire safety in accordance with legal standards:
Make sure that the firefighting systems are operational, accurate and precise
Research the design and maintenance documents
Inspect fire safety systems
Inspect firefighting systems
Inspect insulation system
Issue report including status, propose for repair plan
Machine Safety Assessment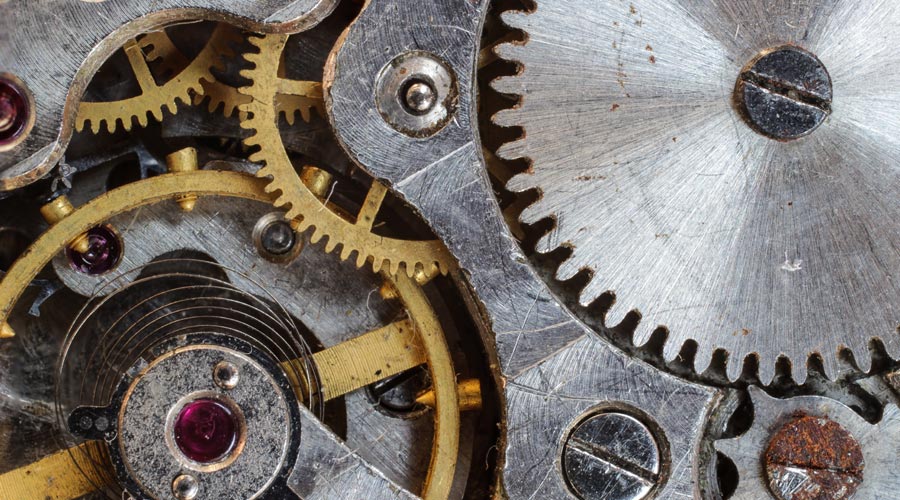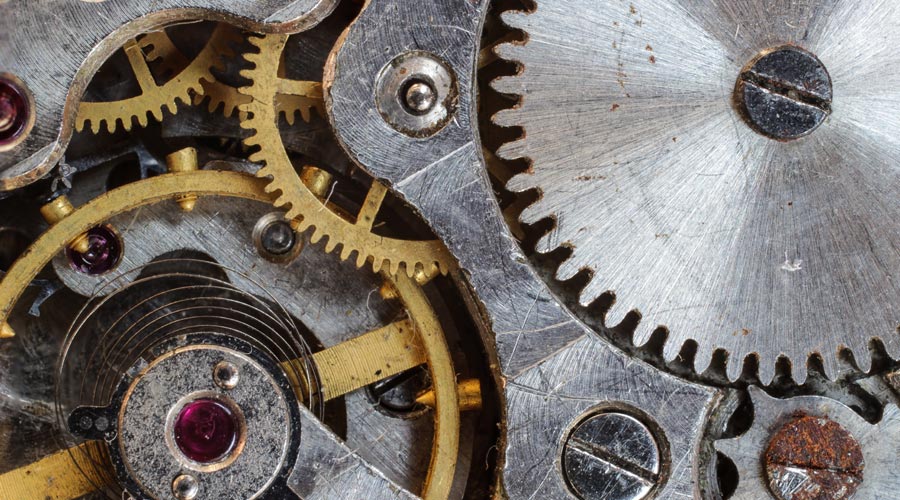 Machine safety is a concern for suppliers and manufacturers around the world, and is regulated in a variety of legal documents to protect people, property and equipment. Working with machines is one of the common causes of accidents and injuries in factories, production facilities, etc. Almost every production site consists of many different machinery systems, causing a more complex safety assessment process.
There are many impacts from machine-related injuries. Injuries often range from minor scratches to permanent disability and even death. These incidents not only cost money and waste time due to damage to machinery and equipment, but they can also have a negative impact on employee morale.
Apave understands that, today, with the developments in technology, industrialisation is increasing and human contact with machines is inevitable. Therefore, Apave deploys a risk assessment service focused on machinery and equipment, which aims to identify and manage risks resulting from machinery and equipment. This risk assessment focuses on all types of risks that may arise during installation, operation, maintenance, breakdown and the possible impacts on the operator.
Implement built-in safety controls in machinery and equipment
Identify all hazards associated with the machine
Estimation of risks
Risk assessment
Decide on risk mitigating measures according to standards or best practices in the industry
Establish safe working procedures and directions according to ISO Standard 12100: 2010
Safety training
Regular equipment maintenance
Technical Due Diligence service
for Construction Projects
Nowadays, Technical Due Diligence Services (TDD Services) are very useful and are a familiar service among investors for the strategy of Mergers and Acquisitions (M&A) or when undertaking a new investment. The technical due diligence service provides a comprehensive and independent assessment of the technical conditions of an existing building or factory, allowing for the verification of whether the existing project(s) follows the original conception or not. At the same time, technical due diligence is also extremely helpful to the investor, providing an evaluation of all possible risks before making a decision on their investments.
With many years of experience in management, construction supervision, design review for vast projects in all fields of industry, transportation, civil engineering and infrastructure, Apave supports its customers make the right decision and ensure that their investments are reliable, safe and efficient for their investment strategy in the future.
The TDD Service includes:
Due diligence (DD) of historic construction contracts
DD on the as-built plans
Assessment of the current quality of the ready-built-projects (RBPs)
Identification of major defects (if any)
Assessment of potential CapEx required to "upgrade" the RBPs within the next coming year's schedule
Benchmarking exercise against other RBP in the same region or similar zone
Assessment of obsolesce
Construction cost benchmarking: evaluating the current project and giving advice for the construction cost (if required)
Why Choose
Apave Vietnam?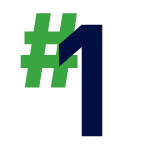 Unique experience of over 150 years
in France and 25 years in Vietnam combined with sharp technical expertise in construction and industry make Apave your trusted partner.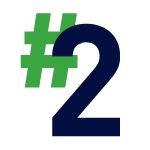 Multidisciplinary approach to your needs
We put together a team of specialists tailored to your projects: technical engineers of all specialties, consultants, skilled technicians and a professional support team.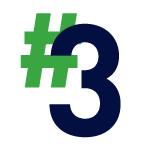 Ability to support you in your transformation projects
Working alongside companies throughout all their transformations since industry 1.0, Apave is your legitimate partner to ensure that your shift to Industry 4.0 is a success, taking into account all its dimensions: technical, organisational, human and digital.