Project Management
Apave strictly follows the requirements and investment goals of investors, as well as clients, right from the developpment of the investment idea up to the project completion, including hand-over and start of operations.
1. Planning
Setting up the project implementation plan in detail and in realistic terms, complying with the project scales, usability, financial and business plan of the investor
The implementation plan helps the investor/developer have an overview of project development from the early stages to the implementation process and the completion of the project
2. Design Management
Managing and controlling design outputs from concept stage to detailed design stage
Ensuring compliance with investor's requirements, construction quality, cost savings to achieve investment efficiency and compliance with current legal regulations
3. Quality Management
Establishing a system of detailed quality management procedures to ensure all factors affecting project quality are under control
Managing and controlling the application of Quality management procedures for the entire project
4. Progress Management
Establishing and validating the progress management procedure
Developing the project Master schedule, checking and approving the detailed schedule of each package
Managing, coordinating and proposing solutions to adapt the General progress requirement
5. Management of occupational safety and environmental sanitation
Establishing and validating occupational safety and environmental sanitation management procedures
Checking and approving of the Plan to ensure labour safety and environmental sanitation submitted by contractors
Monitoring and ensuring project participants' compliance with regulations
6. Cost Management
Establishing and validating the procedure of cost
Budgeting and Capital planning
Managing and Controlling the Cost of each package and the variant
Payment, settlement, audit for project
Construction Supervision
Construction supervision is carried out regularly, continuously and systematically. Ensuring the project meets requirements in terms of Quality, Progress, accurate Quantity, labour safety and environmental sanitation.
1. Quality Supervision
All the contractor's sources to be mobilised shall be checked to ensure compliance with the requirements: human resources, materials, machines, equipment...
All the project's works shall be checked regularly, continuously, systematically. All the faults or errors shall be required timely for correction
The works accepted must meet the quality requirements
2. Progress Supervision
Following up the Project master schedule, detailed schedule of every package, regularly evaluating actual progress: daily, weekly, monthly
Strictly controlling the contractors' resources to ensure the progress is met
Proposing solutions to shorten the timeline of each package and whole project
3. Quantity Supervision
Verification and confirmation of the quantity of completed works in a timely and accurate manner complying with the actual construction
Verification of all quantity documents for payment and settlement - checking for accuracy according to detailed workload and in accordance with contract stipulation
4. Supervision of labor safety and environmental sanitation
Establishing, checking and approving the plan to ensure labour safety for every work on site.

Identifying specific high-risk jobs for special attention

Strictly supervising the implementation of a plan to ensure labour safety on site
Design review
Estimates review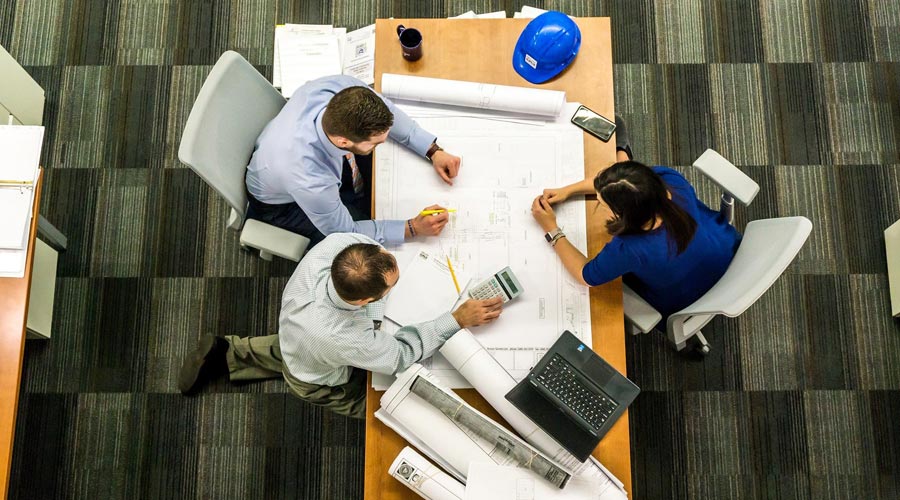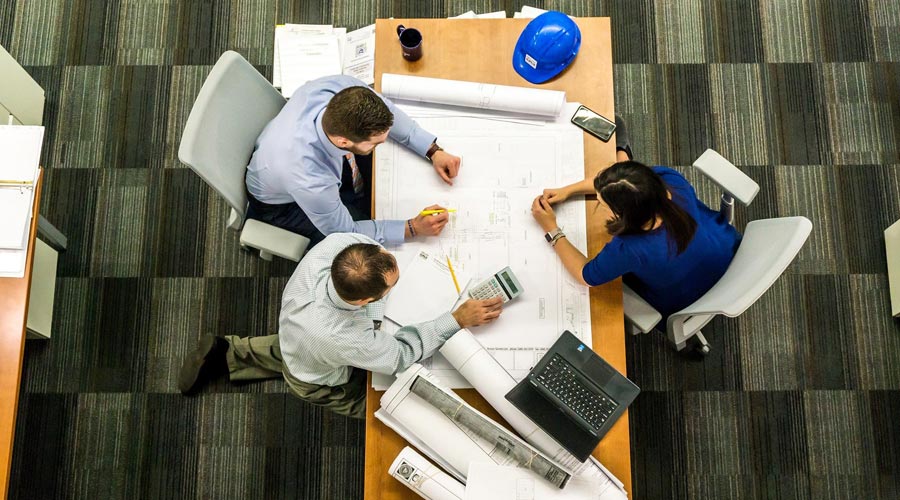 Helping design documents, project cost estimation more precisely, ensuring load-bearing capacity, suitable with the expected uses, cost savings, increase investment efficiency, complying with current legal regulations.
1. Design Review
Checking the capacity of organisations and individuals conducting survey and construction design
Checking the compliance with applicable standards, technical regulations, and legal regulations
Checking the rationality of design solutions, lines and technological equipment
2. Estimates Review
Checking the application of norms, construction unit prices and other cost items in the estimation
Checking the consistency between the quantity of the estimate and the design
Assessing reasonable construction cost to ensure savings in construction investment
Bidding Consultancy
Helping the Investor to select qualified and experienced contractors to carry out works with quality, progress and safety at the most reasonable cost.
1. Preparation
Developing a plan to select contractors in accordance with the project schedule
Preparing bidding documents and contract templates
2. Organising for selection
Preparing and delivering the bidding documents, clarifying bidding information as required
Reception of bids
Evaluation of bids
3. Contract Negotiation
Negotiating existing inconsistencies between the bidding documents and the tender documents
Negotiating the contractor's proposals for changes or alternatives
4. Proposing and Awarding Contract
Submitting the selection results for approval by the contractor
Notification of contractor selection results according to regulations
Finalization of Contract for signing
Why Choose
Apave Vietnam?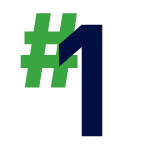 Unique experience of over 150 years
in France and 25 years in Vietnam combined with sharp technical expertise in construction and industry make Apave your trusted partner.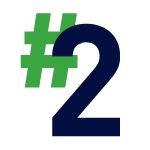 Multidisciplinary approach to your needs
We put together a team of specialists tailored to your projects: technical engineers of all specialties, consultants, skilled technicians and a professional support team.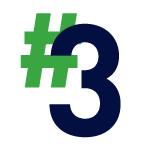 Ability to support you in your transformation projects
Working alongside companies throughout all their transformations since industry 1.0, Apave is your legitimate partner to ensure that your shift to Industry 4.0 is a success, taking into account all its dimensions: technical, organisational, human and digital.