4 goals to support
our stated purpose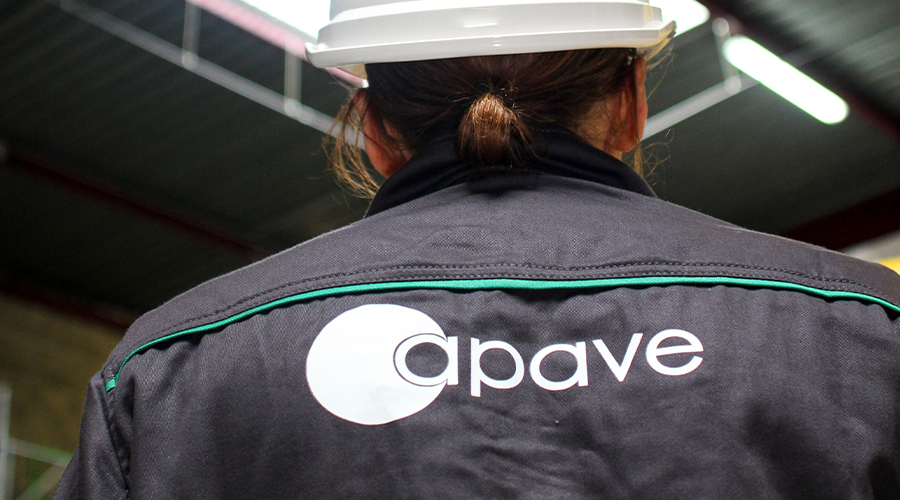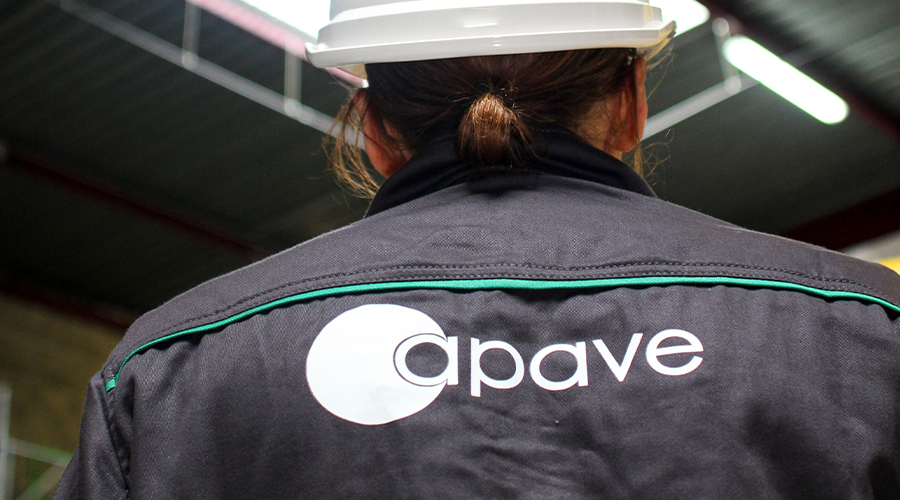 Ensuring safer progress
We believe that safety is the cornerstone of progress. Preventing, monitoring and controlling risks guarantees performance and supports innovation. It is the starting point of our actions, our strategic choices, and the development of our activities. It is the reason that we offer our expertise and solutions to our customers. Our aim is to enable them to comply with regulations, to secure industrial production assets and, above all, to guarantee the safety of their employees, service providers and customers.


Promoting more collective progress
We believe that progress must be built collectively. As a trusted third party, we support our customers with integrity and independence by providing our expertise and adapting to their challenges, their unique features, and to new regulations. To achieve this, we rely on the commitment of our employees around the world and their willingness to act as trusted, loyal and faithful partners. Our choice to train our teams, communicate our technical expertise, and support and advise our customers is grounded in the belief that progress must be shared.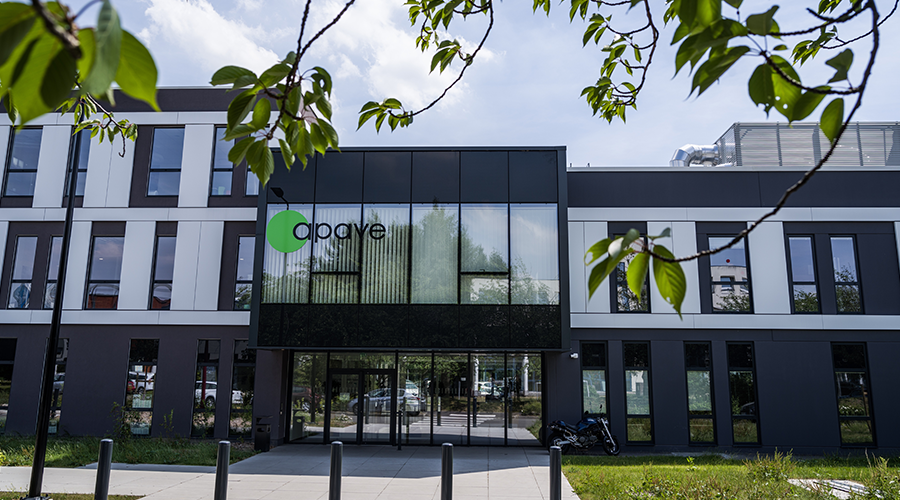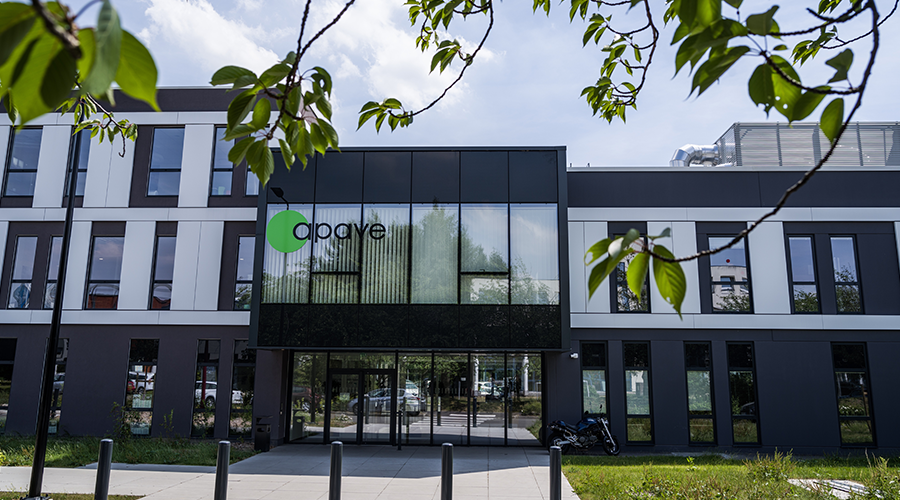 Building more sustainable progress
We believe that progress must be sustainable and contribute to preserving the lives of people and ecosystems, and for this reason we make firm commitments about our own CO2 emissions. We strive to provide access to regulations that promote the protection of people and resources, and we offer our customers long-term support so that today's risk management can protect tomorrow's environmental, societal and economic resources.


Championing shared progress that is accessible to all
We believe that progress must be as fair and inclusive as possible. To achieve this, we rely on our international presence to act in a way that meets the needs of everyone as closely as possible. We provide our customers with cutting-edge, innovative and digital expertise that benefits all employees and citizens. We develop training courses that enable as many people as possible to acquire new skills. Finally, we integrate broader social topics into our research protocols, such as quality of life at work or the independence of elders.